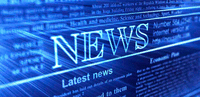 DiversityBusiness.Com 2015 Award
Lexair is excited to share that we have been named a "Top 500 Woman-Owned Business in the US" for 2015 by DiversityBusiness.com! Over 1.3 million businesses participated in this year's program. The "Top Businesses" are determined by a selection committee which evaluates the eligibility for all submissions in each award categories.

"We are very proud to continue to support men and women who have become the core of our nation's innovation, productivity and growth", says Kenton... Clarke, President & CEO of DiversityBusiness.com. He goes on to add, "I am very optimistic about our future especially as this distinct group of entrepreneurs continue to produce immeasurable results and serve as a prime example for current and generations to come."
The winning companies will be honored during a special ceremony during DiversityBusiness.com's "15th Annual National Entrepreneurship Summit" at the Harvard Club of NY in NYC on April 30th, 2015.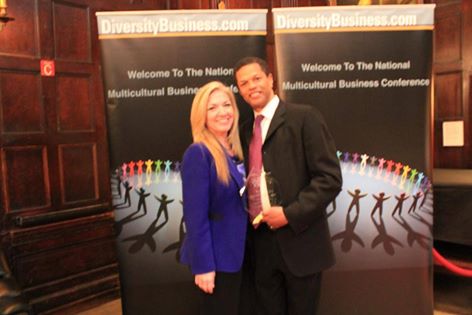 Paula Edwards, President & CEO of Lexair Electronics Sales Corporation and
Kenton Clarke, President & CEO of DiversityBusiness.com
at the Harvard Club of NY in NYC, April 30, 2015
SaveSave
SaveSave
SaveSave